Farm equipment financing
Tailor-made financing throughout the lifecycle of your equipment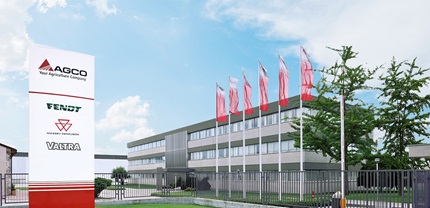 Which financing options work best for you? Your local AGCO Finance expert is close by to help you find the answers. We offer fast, easy financing for equipment, parts and services, all available through your local dealer in one clear package.
Tailor-made
Knowledge & expertise
Ease of business
Three solution areas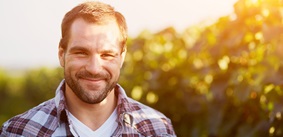 Flexible financing
When it comes to equipment financing, it's important to have options. We offer you a range of possibilities for both new and used equipment.
Flexible seasonal payments
Deferred and balloon payments
Add-on equipment during the lease lifetime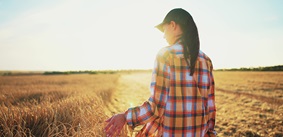 Freeing up bank credit
Unlike traditional lending, our financial products don't affect your bank credit lines. So you free up your bank credit for other purposes.
Investments in your business growth
Financing of your operational needs
One-stop services
In addition to your equipment financing, you get easy, one-stop shopping for a range of additional services, all available through your dealer.
Repair services Maintenance and parts financing
Extended warranty financing
Insurance coverage for third-party liability, total loss or theft
All financing options, insurance coverage and services are subject to availability in your local market.
Own it or use it?
Which works best for your farming business
When you finance your farm equipment, you have two basic options: own it or use it. Contact us directly or talk to your dealer to discuss which works best for you.
Financing solution: Own it
With this option, you own the equipment when your contract is paid off. Financing to own offers these advantages:
Predictable fixed monthly payments
When the contract ends, the equipment is yours to do as you wish
Keep it and use it
Sell it
Trade it in for newer equipment
Financing solution: Use it
With this option, you use the equipment and return it when the contract ends. financing to use offers these advantages
Lower monthly payments (you only pay for depreciation)
No residual value risk
When the contract ends you still have the option to own*
Or return the equipment and lease the newest technology*
* Subject to availability in your local market.
Grow your farming business with a global leader in equipment financing
Over 175,000 farmers in more than 20 countries count on us for financing tailored to their businesses.