Your partner to grow your business
Over 175,000 farmers in more than 20 countries count on us for financing tailored to their businesses
Your farming business changes with the seasons. We understand
Seasonal variations. Fluctuating commodity prices. Unexpected costs. We understand the constantly changing business of farming. That's why we offer tailor-made financing with flexible conditions that align your payments with your cash flow.
AGCO Finance is the financing provider for AGCO, a global leader in agricultural solutions. We work closely with your dealer to provide financing for well-known brands such as Fendt, Valtra, Massey-Ferguson, Precision Planting and GSI.
3 reasons to work with AGCO Finance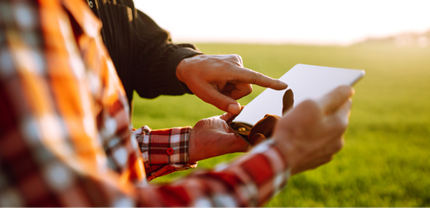 Finance with speed and ease
Finance to own or to use? Services such as extended warranty, maintenance and insurance? We make financing easy, with fast credit decisions and one-stop shopping, all available through your local dealer.
Tailored to your farm
Your farm is unique. Our local AGCO Finance experts understand your market conditions. They work closely with you and your dealer to create a tailor-made financing package and payment terms that are right for your business.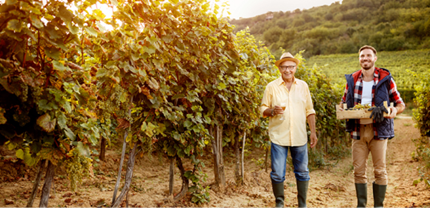 Long-term partnership
Farming will always have its ups and downs. We are committed to the long-term, to supporting you and your business to create a sustainable legacy for future generations. We care. We're there for you.
Discover the financial side of sustainable farming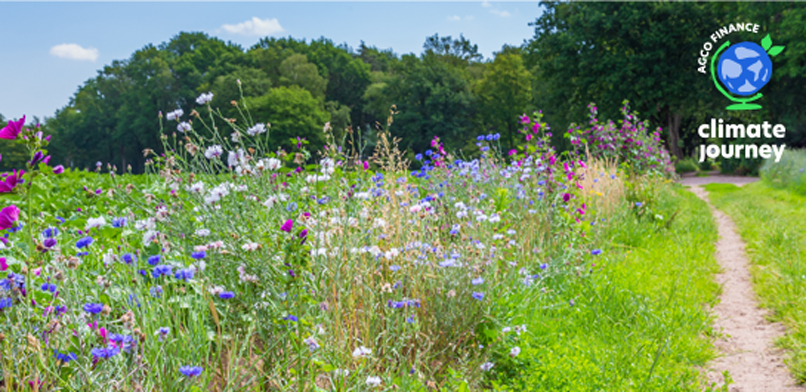 Climate change is part of everyone's life. As a farmer, you are uniquely positioned to help mitigate climate events by transitioning to more sustainable business operations.
Visit our Climate journey page to see how we can support you with our products, services and expertise that can help you accelerate your transition to more profitable and sustainable farming
Over 175,000 customers
More than 20 countries
Since 1990