Discover the financial side of sustainable farming
Climate change is part of everyone's life. As a farmer, you are uniquely positioned to help mitigate climate events by transitioning to more sustainable business operations.
For over 30 years, we have helped farmers to continuously evolve and improve their operations. Today, we are here to support you with products, services and expertise that can help you accelerate your transition to more profitable and sustainable farming. For today. For future generations.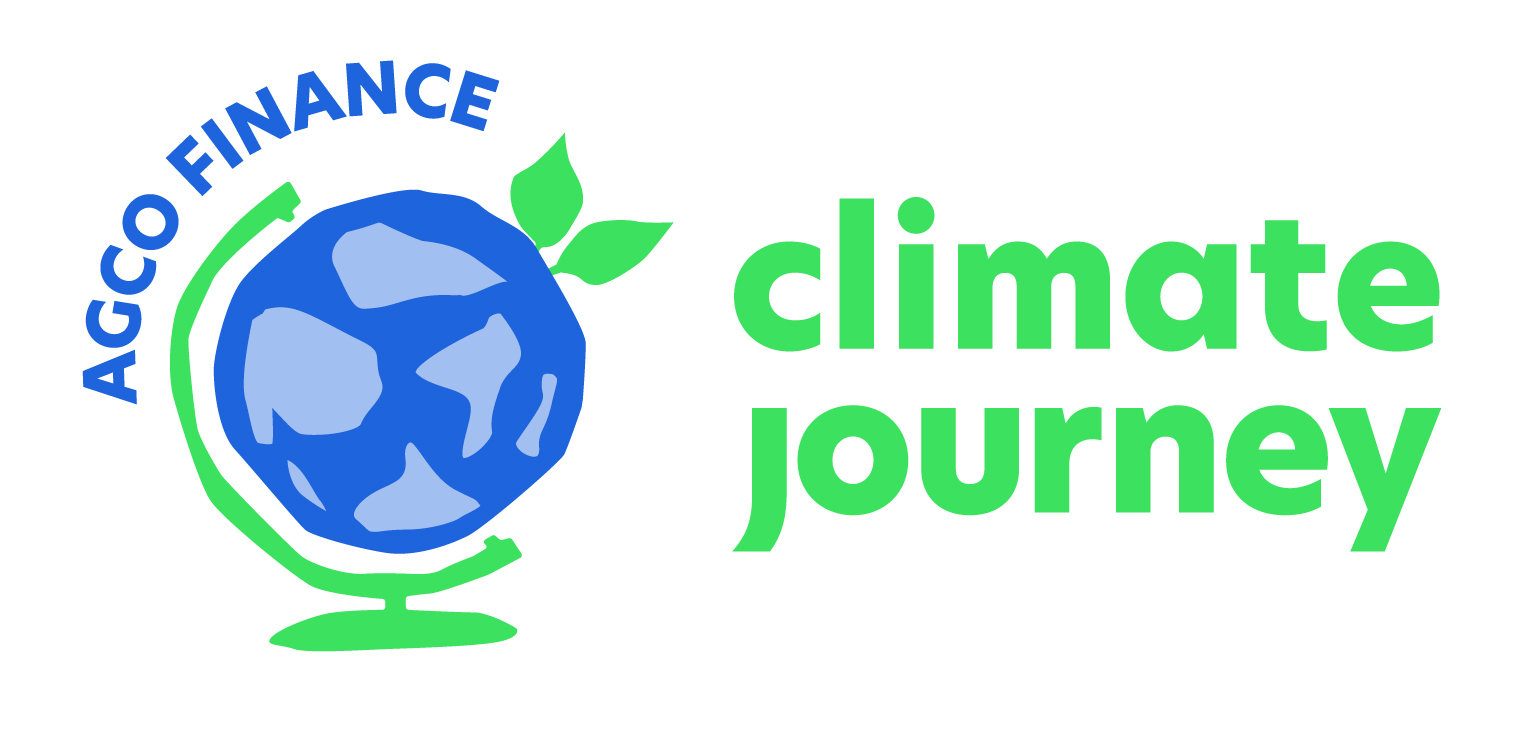 AGCO Finance Unveils Details of its Climate Journey Campaign
We are proud to announce the official launch of our Climate Journey Campaign to the press.
Customer Stories
Let our customers inspire you as they share their story on working with AGCO Finance.